---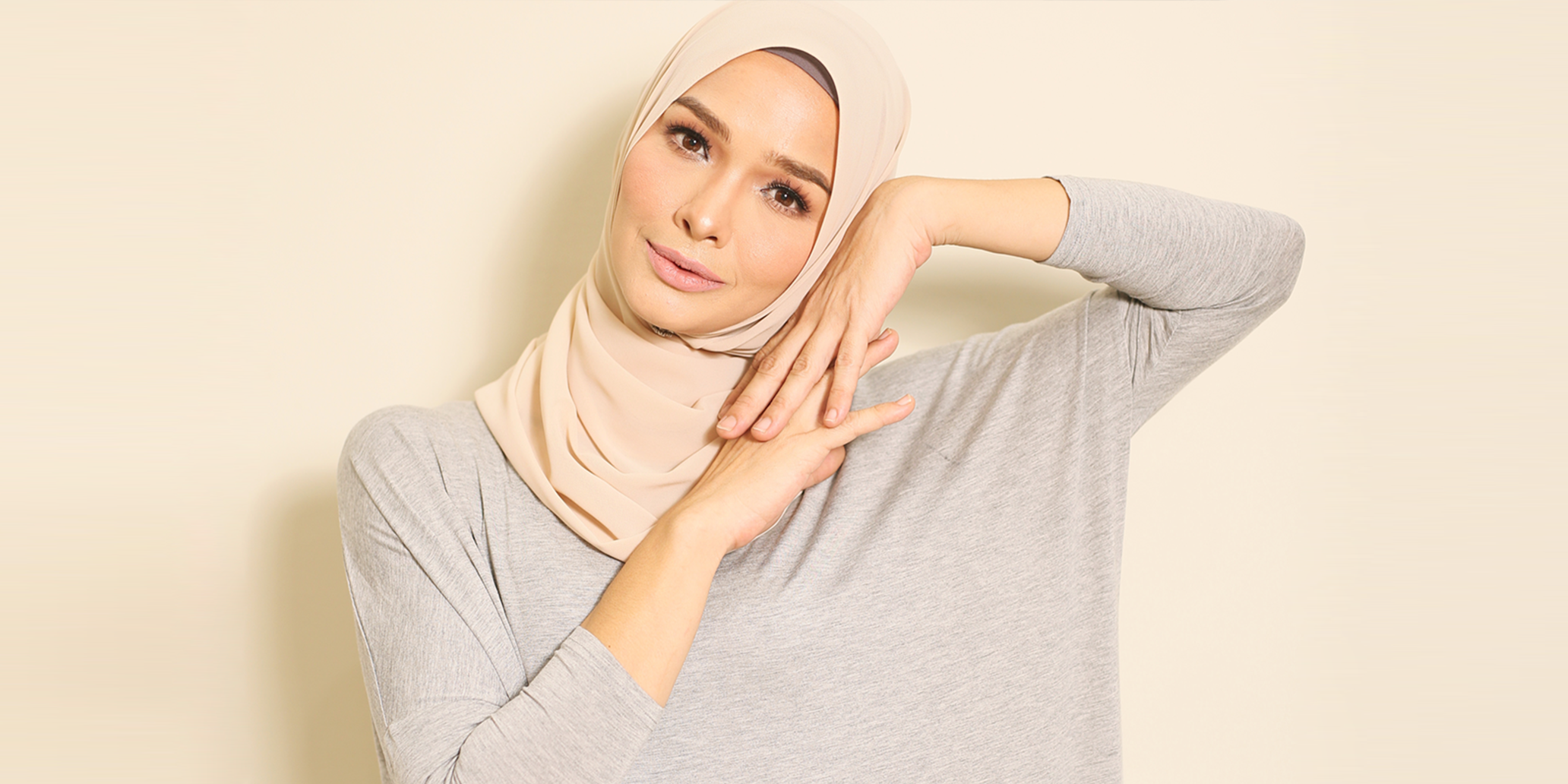 Cosy for stay-in, classy enough for outing!
This most comfortable 'baju kelawar', Batwing Dress is one of the wardrobe essentials worth investing in that will take you through all the journey from our 'zaman anak dara' to expecting mum-to-be. So you don't have to completely overhaul your wardrobe & save more for something else farrrr important.
Either you're a new buyer or want to add more colours into your personal collection, we are having a special promotion for all!
Try one today at promotional price of RM99 only ( Normal price is RM169 ) & you will amazed with the coziness of Batwing Dress..
Still think twice? Grab the inventory from our first release, Hot Pink at further price mark down of RM89 only!* ( This inventory has a lesser size option & slightly different measurement compared to our new improved inventory, you may refer to the Size Guide for more details )
Save more with FREE standard postage nationwide with minimum purchase of 2 pieces in single order.
---