---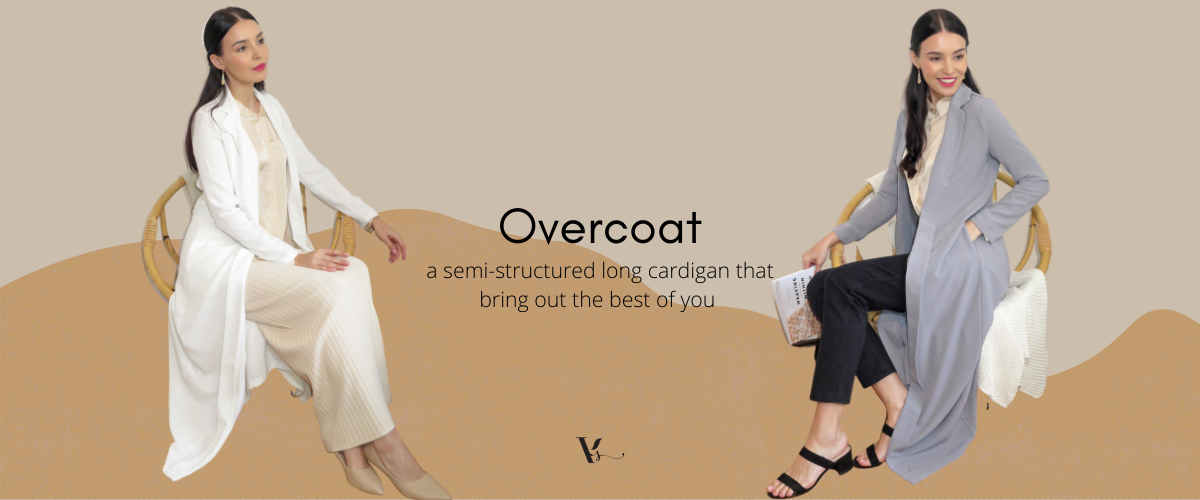 "Fashion wasn't what you wore someplace anymore; it was the whole reason for going."
Not all of us are born with the best fashion sense right off the bat.
Acquiring good style can take time, and it even requires a healthy amount of self-reflection.
Before you learn how, exactly, to dress sharp for professional business meetings (or even just for everyday life), the first thing that make everything easier is by having Overcoat..
You can now transform your overall look instantly with this sophisticated semi-structured collared cardigan that bring out the best version of you, we called it 'dress for success!'.
Don't slow it down even you are working from home during this new-norm, keep up with Overcoat, just layer it over your outfit and you are ready to conquer the world!
Explore the softness in between formality and normality when you slip it on for outing including grocery shopping...
Discover infinite styles with Overcoat, in case you don't have any ideas, just watch the following video :
---
Sold Out
Overcoat in Grey
Sold Out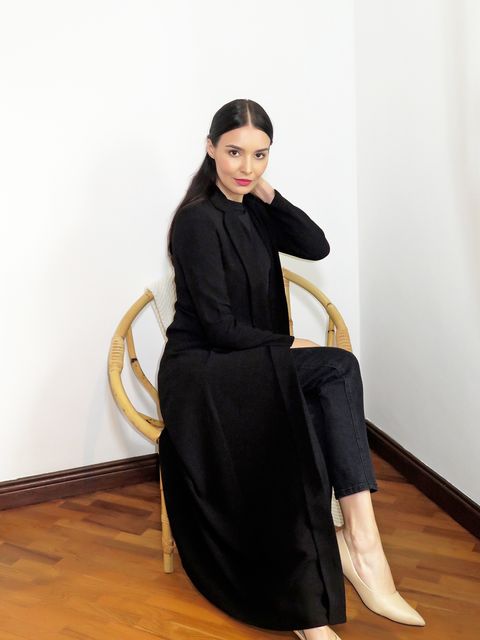 Overcoat in Black